Connecting our clients to competent IT geniuses to perform specialised services.
The Client
Our clients were three top contenders in the African global market, each from different sectors — manufacturing, telecoms and government ports management. They each sought our help to connect them to an army of IT specialists within a wide range of technologies and skillsets to perform specialized services.
One of the three also sought an extra service — to manage their printing tasks across the organization.
Our Solution
We engaged our networks of trained, ready IT geniuses and disbursed them in various onsite, near-site, and offsite offices within stipulated support models.
We also provided special printing services to one of our clients, to help them save cost on purchasing printers, papers and maintenance.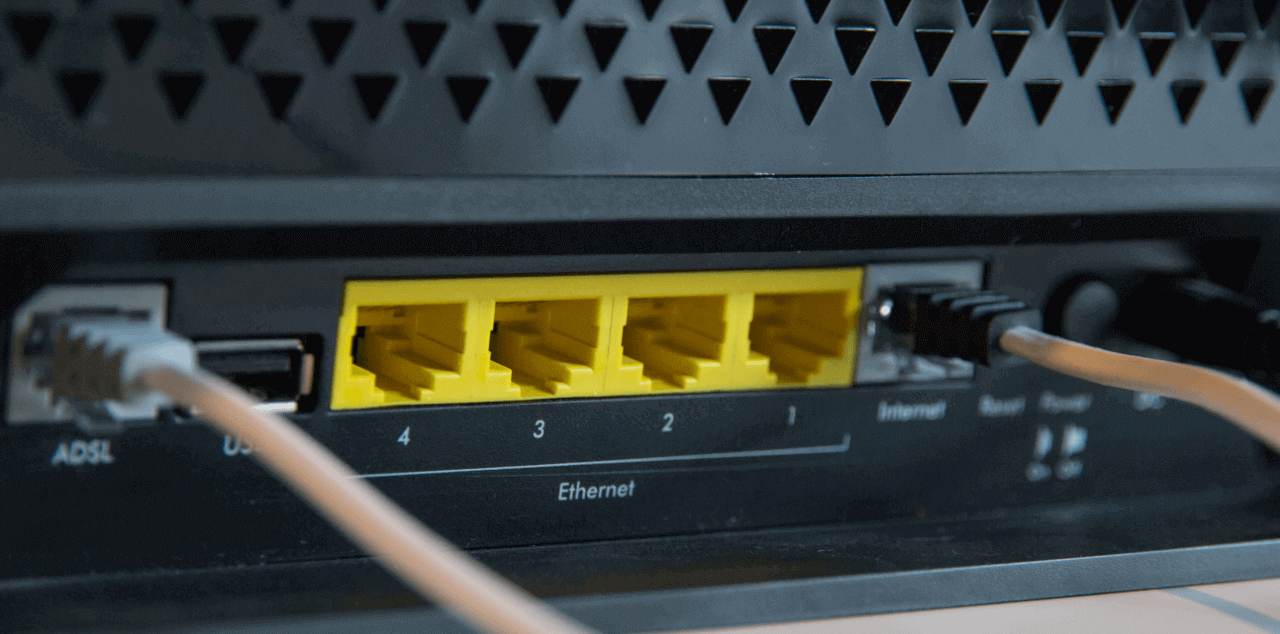 Hardware installation for client
The Impact
Offered flexibility and scalability to these enterprises.

Managed Oracle databases for improved performance.

Boosted productivity and all-round deliverables within set timelines.

Managed every aspect of deployed and implementation to alleviate workload.

Ensured cost reduction and saving.